Video marketing is a crucial area for online marketing success and one that you should not ignore. It is also an area that HCP is highly adept in and can take care of for you. Videos for business make a huge impact on your website's performance. They keep visitors interested in your content, as opposed to reading a few lines of text and leaving your site forever.
Business Videos for Any Size of Company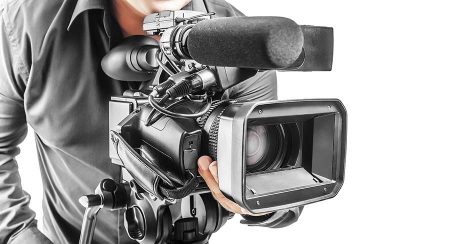 HCP help businesses in and around Bristol with their video content every day. No company is too small to benefit from business videos. With cost-effective solutions waiting for you, HCP can handle projects of all sizes; from small start-ups to larger, more well-established businesses. Our team is small and friendly, and we have over ten years' professional experience in video marketing for business. We recognise the financial constraints you may have as a smaller company, and so we offer bespoke packages that we guarantee to be manageable with your budget.
Company videos from HCP will capture your audience, allowing them to see what it is you really do, and why they should choose you. We offer animated 2D and 3D videos as well as explainer videos for your online content. Our creative director Matt Ward is BBC trained, offering a service that includes everything you need from the initial design and concept, right through to the finished product. Our personalised service for business video production is second to none not just in Bristol, but all over the South West.
Business Videos for Successful Marketing
It doesn't matter whether you are an already established company. There is always room for improvement in your marketing campaign. From global brands to specialist local firms, we have the experience and technology to produce the perfect video for business that will make a huge impact on your online success.
Video marketing for your business is crucial. With the chances of your website ranking on the first page of Google results increasing by 53 times if you have a video on your front page, you can see why!
If your business currently has no video marketing campaign, then we highly recommend you contact HCP today. With online video accounting for 64% of consumer Internet traffic, and with this figure set to rise, allow our team of friendly and dedicated video production experts to put your website on the map today.